Sacré blanc! Eiffel Tower remains closed as snow disrupts Paris Traffic chaos in French capital as wintry weather hits country's north. The Eiffel Tower...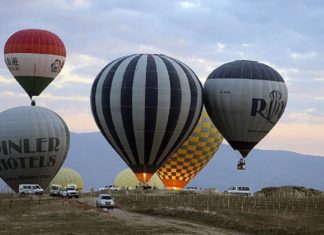 Hot air balloons boost tourism in Turkey's Cappadocia Turkish tourism body expects a total of 300,000 tourists are expected to explore the city in the air by the end of 2017. Hot air balloon tours in...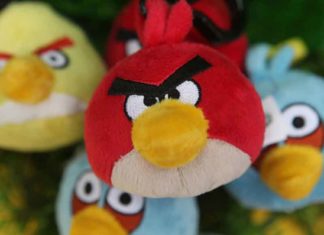 Angry Birds maker Rovio plans IPO By Kim Darrah The company behind the smash hit phone game Angry Birds is seeking funds to make new titles. Rovio Entertainment, the Finnish start-up behind the hit smartphone game Angry...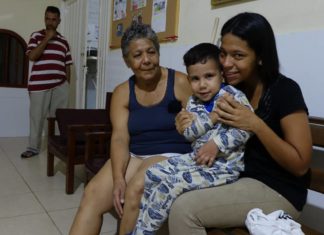 Humanitarian crisis looms as flow of Venezuelans into Colombia continues Claudi Pérez Living conditions are tough in border town of Cúcuta, across from the Simón Bolívar bridge. "Imagine a city the size of Barcelona that was...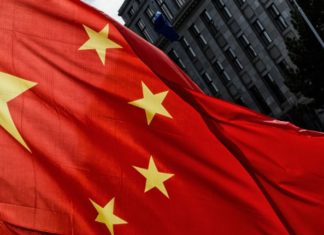 China IT Ministry to Create Official Blockchain Standards Wolfie Zhao A Chinese government body is considering creating national standards to boost the development of blockchain and distributed ledger technology (DLT) in the country. According to an announcement...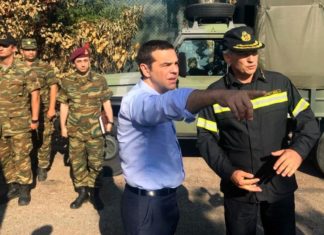 Greek PM Tsipras visits scene of wildfire disaster Alexis Tsipras' unannounced arrival in the town of Mati a week after the fires broke out claiming the lives of 91 people drew sharp criticism, with opposition...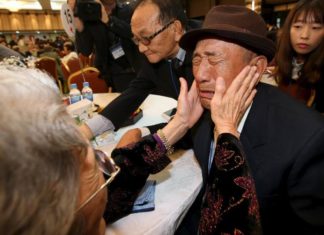 North and South Korea hold talks to discuss family reunions The meeting in North Korea's Mount Kumgang comes as a part of efforts to improve relations between the two countries that had deteriorated over the...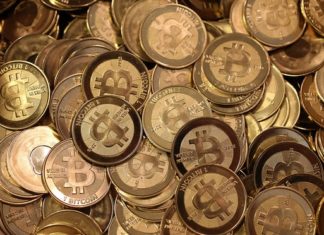 Bitcoin price falls below $6,000 as banker signals crackdown Angela Monaghan BIS head says cryptocurrency is a 'Ponzi scheme' that poses a threat to financial stability. The price of bitcoin yo-yoed wildly again on Tuesday, falling 14%...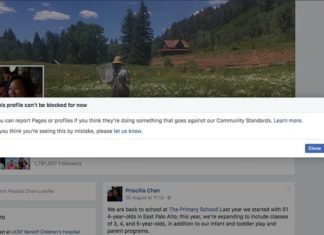 You can't block Mark Zuckerberg or Priscilla Chan as too many already have On Facebook, the only member of the immediate Zuckerberg family you can block is Beast, their dog – plus Mark's sister Randi. Bad...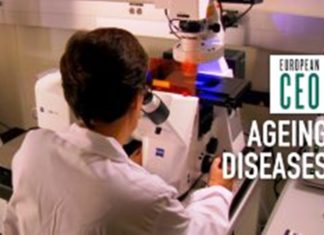 Chronos Therapeutics acquisitions bring hope for diseases of ageing ALS, MS fatigue, addictive behaviours and PTSD are all under the drug discovery lab's microscope. Post navigation Transcript By 2030, people aged 65 and up will account for nearly...
New US Secretary of State Pompeo arrives in Brussels to meet NATO allies Former CIA director Mike Pompeo was confirmed as Rex Tillerson's replacement as US Secretary of State just hours before arriving in Brussels...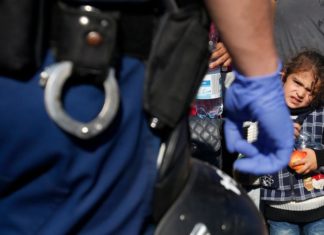 Hungary passes law criminalising aid to migrants The new law 'STOP Soros' makes it more difficult for refugees and immigrants to gain asylum in Hungary and threatens people helping asylum seekers with up to a...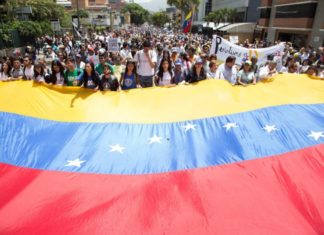 Venezuela's Journalists Can't be Silenced Tamara Taraciuk Broner When you are forced to flee your country, all you have is what you carry. I'm not talking about your luggage or your savings, but what...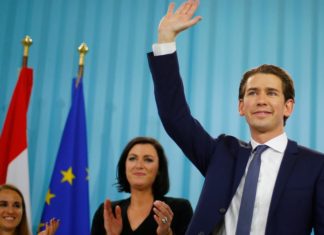 Austria shifts to right as conservative star seals election win Conservative leader Sebastian Kurz, 31, on track to become next leader after Sunday's election but far-right Freedom Party could enter the government. Austria's political "whizz-kid" Sebastian...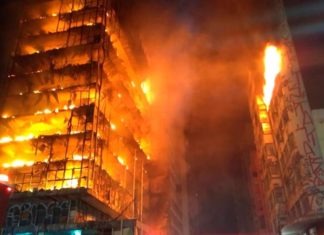 Burning building in Sao Paulo collapses, at least 1 dead The building, a former federal police headquarters, was engulfed in a blaze before the floors started falling on themselves like dominoes with debris flying in...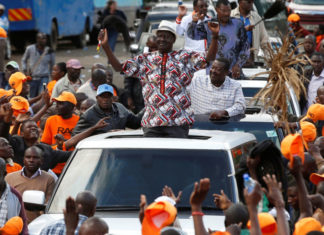 Opposition leader plunges Kenya into political crisis Sam Kiley Raila Odinga says Kenya has an obligation to Africans to stand in the way of a trend towards elected autocracy on the continent. Kenya's opposition leader has plunged...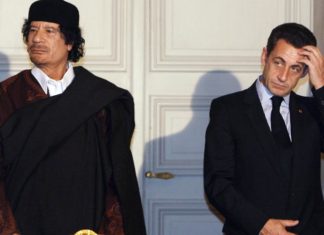 French ex-president Sarkozy held in Libya financing probe Former French President Nicolas Sarkozy has been placed in custody as part of an investigation that he received millions of euros in illegal financing from Libya. Libyan leader...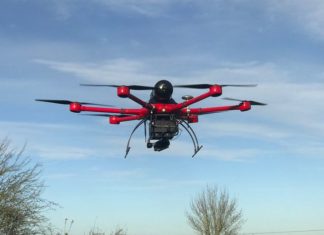 This next generation drone could replace helicopters Matt Gooding Meet the Hydrone... https://youtu.be/wlhOI4WI8b0 A next generation drone which can undertake flights of up to three hours and is believed to be the first of its kind in the...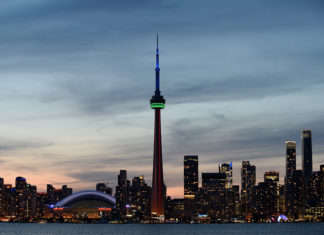 Alphabet to build futuristic district in Toronto as a model for smart cities By Luján Scarpinelli Alphabet subsidiary Sidewalk Labs aims to improve the quality of life in urban environments by developing a neighbourhood that can...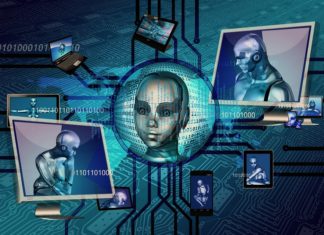 Do You Want to Be a Cyborg? Peter Singer Twitter: @PeterSinger and Agata Sagan WARSAW/MELBOURNE – Have you ever wished you could add extra memory to your brain? Elon Musk may be able to help you with that. Musk heads...