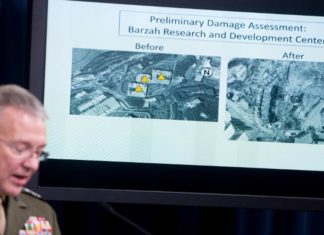 Trump declares 'mission accomplished' in Syria Moscow slams the strikes as "aggressive actions" of the Western coalition, as the UN Security Council rejects Russia's draft resolution condemning the US-led strikes in Syria. US Marine Lt General...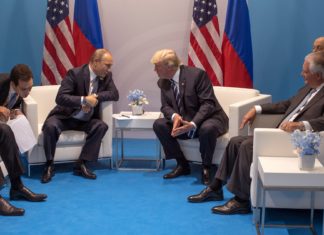 Trump's Stance on Russia Sanctions Angers Both Moscow and Washington By NEIL MacFARQUHAR and PETER BAKER President Trump and President Vladimir V. Putin of Russia in Hamburg, Germany, last year. Many of Mr. Putin's closest advisers...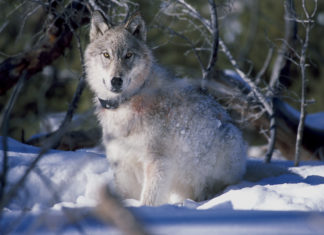 GPS Tracking for Man's Best Friend By: Simon Wyryzowski To say that our pets are our best friends is an understatement. There are many people in this world who see their pets as life long companions,...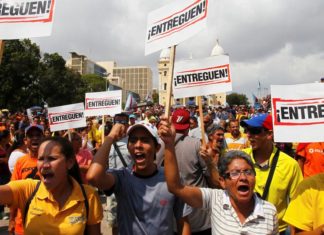 Latin American bloc urges UN to get involved in Venezuela Foreign ministers of 12 countries of the Americas urge UN Secretary General Antonio Guterres to address the "crisis and continuing human rights violations" in Venezuela. Foreign...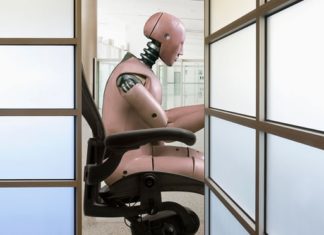 Robots could destabilise world through war and unemployment, says UN Daniel Boffey in Brussels United Nations opens new centre in Netherlands to monitor artificial intelligence and predict possible threats. The UN has warned that robots could destabilise...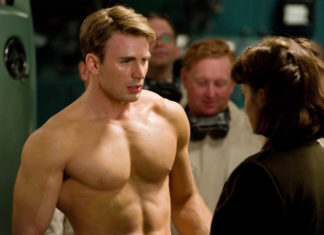 We're getting even closer to creating 'superhumans' By Matthew Dunn, News.com.au The human race has come a very long way in a short amount of time, but what is coming around the corner will change everything...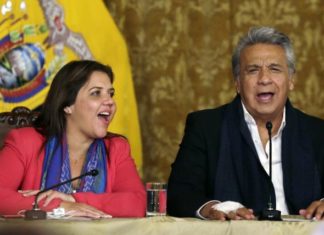 Ecuador voters bar ex-president Correa from comeback Interim results of Sunday's referendum show 64 percent of ballots in favour of restoring the measure which prevents presidents from running indefinitely, effectively barring ex-president Rafael Correa from...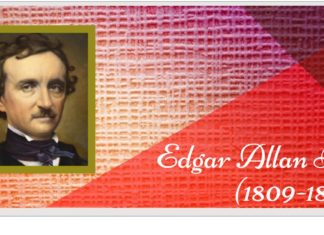 Annabell Lee by  Edgar Allan Poe (1809-1849) It was many and many a year ago, In a kingdom by the sea, That a maiden there lived whom you may know By the name of Annabel Lee; And this maiden...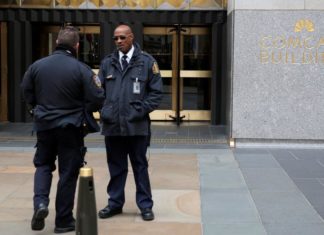 Trump furious after FBI seizes documents from his lawyer The FBI raided Michael Cohen's offices and home in a search that was partly a referral by the office of the special counsel, Robert Mueller, who...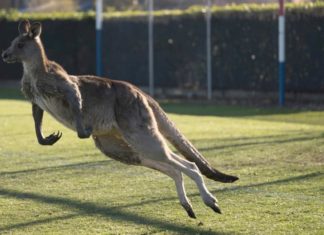 Kangaroo stops play during Australian women's football match The Women's Premier League match was interrupted for over 30 minutes as players and officials tried to drive the unexpected pitch invader away by kicking balls at...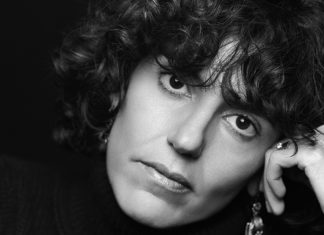 Francesca Bellettini has achieved the impossible with Saint Laurent Renaming a world-famous brand is never advisable. However, under Francesca Bellettini's guidance, the rebadged Saint Laurent has been remarkably successful. During tumultuous economic periods, purse strings are...
Vinyl is back as a popular and profitable music medium Analogue formats were once thought dead, replaced by physical digital storage mechanisms that have themselves been usurped by online streaming services. Vinyl, however, is now...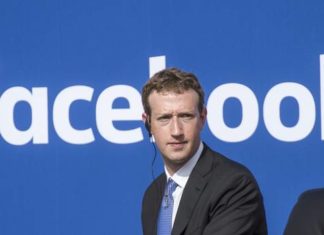 Facebook announces expansion of its job-finding function to more than 40 countries By: Luke Mintz Job-seekers will now be able to apply for vacancies directly through Facebook, as the social media giant announced an expansion of...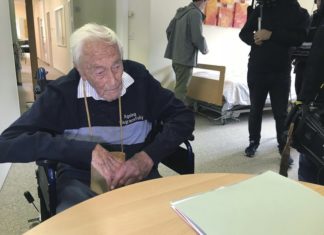 Australian, 104, dies in assisted suicide in Switzerland By PHILIPP JENNE LIESTAL, Switzerland (AP) — A 104-year-old Australian biologist who drew international attention to his right-to-die case ended his life in Switzerland on Thursday, an advocacy...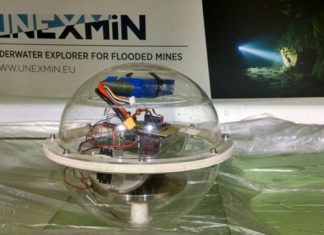 Robots to explore the dark flooded depths of old mines Kate Ravilious Earth's metals and minerals, essential to our technology, are running out. We need to explore long-forgotten passages in flooded mines. Indium, rhodium, platinum, tellurium and...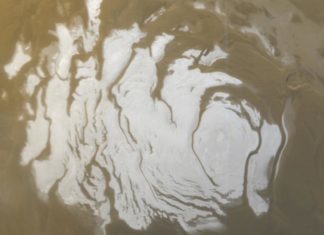 Liquid water lake discovered on Mars Scientists say have spotted what they say appears to be a large salt-laden lake under ice on the southern polar plain of Mars, a body of water they called...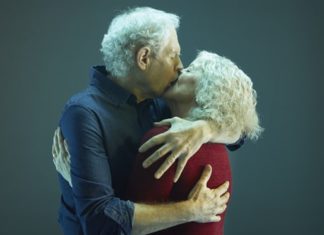 Sex a key part of life for people over 65, study says Nicola Davis US survey finds two-fifths of people between 65 and 80 report being sexually active, but topic is rarely discussed. 84% of men and...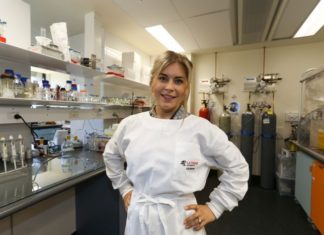 Young female scientist hopes to create energy efficient biofuel from bacteria ABC Central Victoria By Emma Nobel Photo: Marianne Haines will convert bacteria into biofuel as part of her PhD study in Calgary....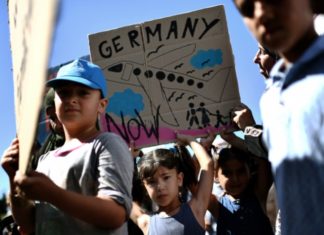 Syrians stuck in Greece protest outside German embassy Syrian refugees stranded in Athens protested against an agreement between German and Greek governments over a policy to slow down refugee reunification. Syrian refugees stranded in Greece chanted...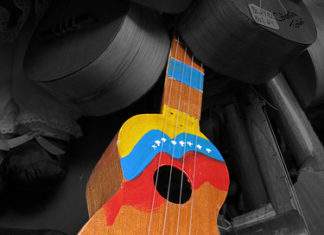 Venezuela: Learning to Play the Cuatro on the Web 2.0 Laura Vidal Image of a cuatro by Flickr user LCoronelP (CC BY-NC-ND 2.0) The cuatro is the principal icon of traditional Venezuelan music. It is often learned...