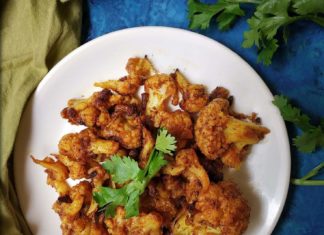 Best Cauliflower roast on stove top!! by Gouthami Yuvarajan I am back with a new recipe and today it is Cauliflower Roast. I love anything that is roasted , the best being potatoes (check...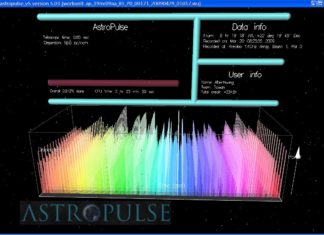 Aliens: Where SETI Astronomers Can Find Them By: Gersiane De Brito SETI, or Search for Extraterrestrial Intelligence, has been an ongoing endeavor for many decades. In the early days, it was expected to be a quick...
Democratizing Artificial Intelligence Maciej Kuziemski Twitter: @kuziemsky OXFORD – Artificial Intelligence is the next technological frontier, and it has the potential to make or break the world order. The AI revolution could pull the "bottom billion"...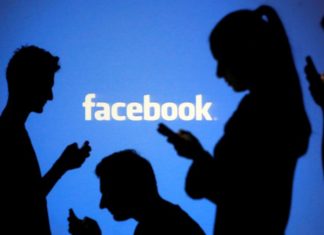 Facebook finds 'sophisticated' efforts to disrupt midterm elections The company said it removed 32 accounts from Facebook and Instagram because they were involved in "coordinated" political behaviour and appeared to be fake. Nearly 300,000 people...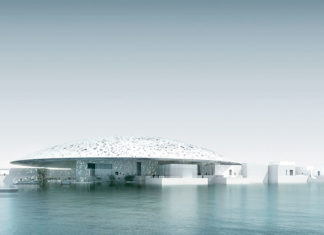 Cash-grab or cultural bastion? The Louvre Abu Dhabi splits opinion Author: Emily Cashen Following multiple terror attacks, Paris' iconic museum is suffering from reduced visitor numbers. Now, with the introduction of the Louvre Abu Dhabi, it...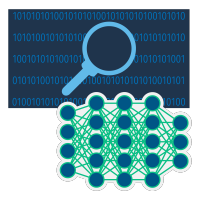 Artificial Intelligence What it is and why it matters Artificial intelligence (AI) makes it possible for machines to learn from experience, adjust to new inputs and perform human-like tasks. Most AI examples that you hear about...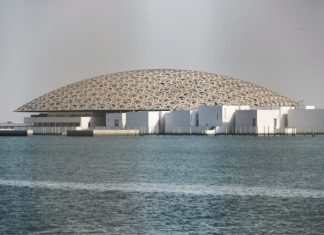 The Louvre Abu Dhabi: a new take on the universal museum The Louvre Abu Dhabi By  Monique EL-FAIZY Source: france24.com [youtube https://www.youtube.com/watch?v=2grhP4y7CXs] The Louvre Abu Dhabi was conceived and constructed amid controversy, but star architect Jean Nouvel sees...
Secrets of much-loved wartime cartoonist Giles revealed in new book Maev Kennedy Carl Giles's work in the Daily Express did much for morale in the second world war and his spirit of fantasy extended to the...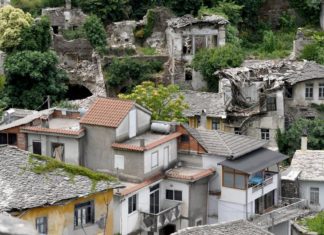 Steeped in history but crumbling, Albania's 'slanted city' Many of the centuries-old, fortified buildings, which won the southern Albanian town of Gjirokastra a place on the prestigious UNESCO World Heritage List in 2005 are at...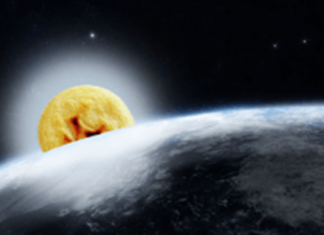 How the Arepa Took Over the World, then Died at Home By Alejandro Puyana May was a terrible month for Venezuela: the worst in a string of bad months in the worst year in a string...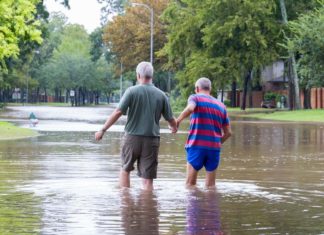 Learning from Hurricane Harvey Joseph E. Stiglitz Government investment and strong regulation are needed to protect people, the environment, and infrastructure — regardless of the prevailing political culture. Hurricane Harvey has left in its wake upended lives...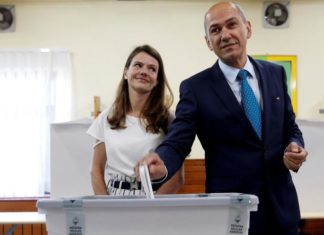 Slovenia faces political uncertainty after fragmented vote The centre-right Slovenian Democratic Party (SDS) won 25 seats in Sunday's election, falling well short of a majority. Most of the other eight parties have refused to join...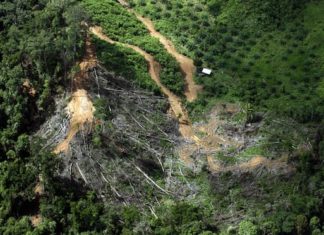 Alarm as study reveals world's tropical forests are huge carbon emission source Jonathan Watts Forests globally are so degraded that instead of absorbing emissions they now. The world's tropical forests are so degraded they have become a...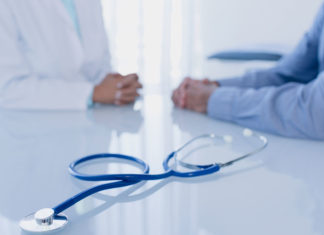 The virtual platform that makes cancer treatment borderless Author: Fiona Chow A new virtual platform has been created to help cancer sufferers find the best specialists in the world In 2011, Greg Jarzabek was enjoying a high-powered...
Deq tattoos: A dying tradition in Turkey The deq tattoos were believed to improve women's looks and keep away evil spirits. This tradition has not been kept by the younger generations. For centuries, many women in...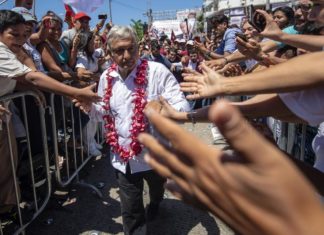 Mexico campaign closes with leftist Obrador looking unstoppable As Mexico goes to polls on Sunday, opinion polls give leftist front-runner Andres Manuel Lopez Obrado more than 20 percentage points lead over other presidential candidates. Mexico's presidential...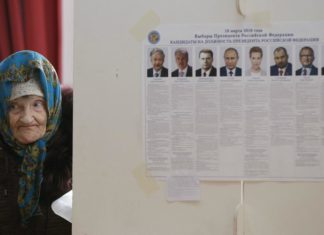 In Pictures: Russia votes From the Pacific Ocean to the Baltic Sea across 11 time zones, Russia's electorate went to cast their votes in a presidential election that Vladimir Putin is widely expected to win. An...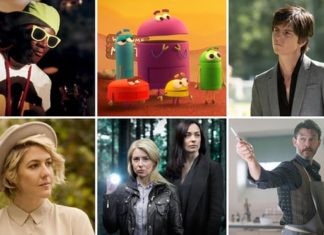 The 25 hidden TV gems you need to see Sam Wolfson, Rebecca Nicholson, Jack Seale, Graeme Virtue, David Stubbs, Ben Arnold, Hannah J Davies, Tshepo Mokoena, Mark Gibbings-Jones, Laura Snapes, Gavin Haynes, Kate Solomon, Julia...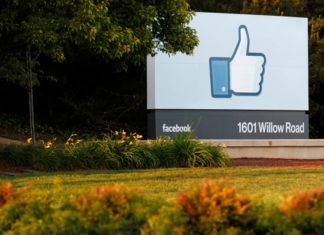 Facebook in talks to produce original TV-quality shows According to the WSJ, Facebook has already lined up "Strangers", a relationship drama, and a game show, "Last State Standing", with production budgets as high as $3...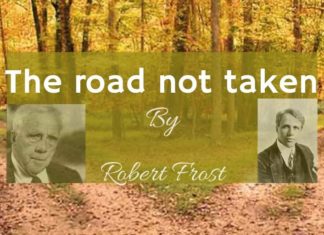 "The Road Not Taken" by Robert Frost (1874-1963) Two roads diverged in a yellow wood, And sorry I could not travel both And be one traveler, long I stood And looked down one as far as I could To where it...