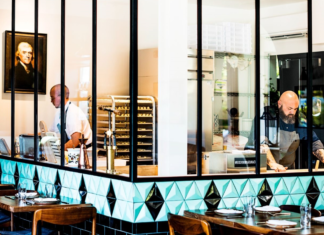 The Best New Restaurants in America 2017 Jeff Gordinier Right now, we just want to break bread with good friends. We don't want gimmicks or concepts. And we don't want to be rushed. What we want...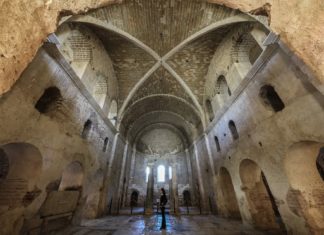 Santa Claus's tomb may have been uncovered beneath Turkish church Archaeologists say they have found almost fully intact temple and burial grounds of Saint Nicholas in Antalya. Turkish archaeologists have dashed the hopes of millions of...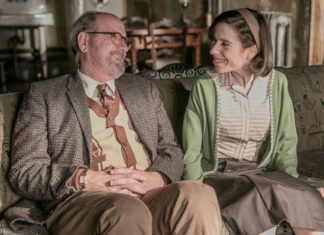 Oscars 2018: The complete list of nominees By Michael Rothman and EMILY SHAPIRO https://youtu.be/mJBH1q8rnjw The big day is here! The 2018 Oscar nominations are in and "The Shape of Water" led the way with a whopping 13 nods,...
Q&A: Catalonia's independence push explained MADRID -- The most serious threat to Spain's national unity in decades is likely to come to a head in the coming days with attention focused on whether Catalonia will...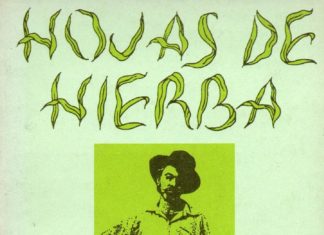 Walt Whitman Leaves of Grass/Book XVII With Antecedents       1 With antecedents, With my fathers and mothers and the accumulations of past ages, With all which, had it not been, I would not now be here, as I am, With Egypt,...
'Bodies Die, Countries Don't': Are You Listening? Podcast Written by: L. Finch Διαβάστε στα Eλληνικά   [soundcloud url="https://api.soundcloud.com/tracks/325522471" params="visual=true&show_artwork=true&maxwidth=650&maxheight=750" width="100%" height="400" iframe="true" /] The podcast Are You Listening? takes a look at some of the stories that have recently...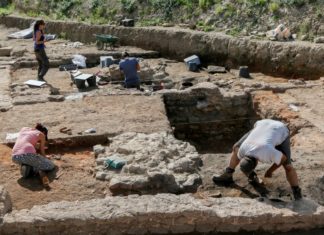 Ancient Roman neighbourhood discovered in France The ancient site revealed luxury homes, mosaics and items of furniture that date back to the 1st century AD. Archaeologists work during the excavation of an ancient Roman neighborhood on...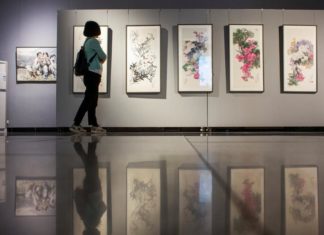 North Korean art market under scrutiny amid international tensions International experts are looking at North Korea's art galleries as possible source of regime funding, and examining restricting access to buyers abroad. In recent years as countries...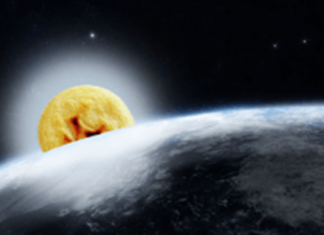 How the Arepa Took Over the World, then Died at Home By Alejandro Puyana May was a terrible month for Venezuela: the worst in a string of bad months in the worst year in a string...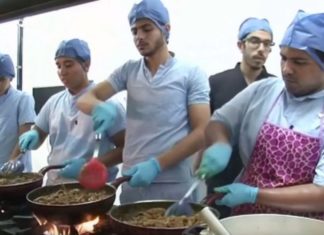 Egyptian doctors take their skills to the kitchen A group of doctors in Egypt are taking their skills to a restaurant to provide healthy and nutritious food in a market they believe is riddled with...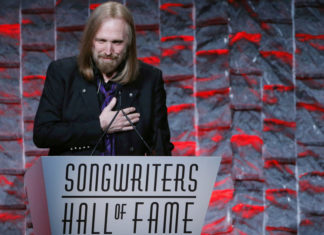 Heartbreaker, Tom Petty, dies at 66 Veteran rocker Tom Petty, who fronted The Heartbreakers, suffered a cardiac arrest at his home in Malibu, California and was pronounced dead in the hospital. Tom Petty, an old-fashioned rock...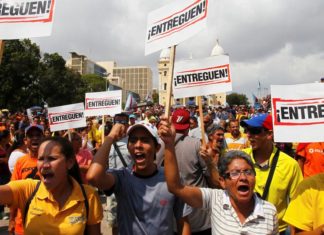 Latin American bloc urges UN to get involved in Venezuela Foreign ministers of 12 countries of the Americas urge UN Secretary General Antonio Guterres to address the "crisis and continuing human rights violations" in Venezuela. Foreign...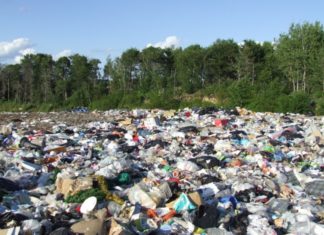 Toward a Global Treaty on Plastic Waste Lili Fuhr Twitter: @lilifuhr  and Nils Simon Twitter: @nsim_berlin BERLIN – If there are any geologists in millions of years, they will easily be able to pinpoint the start of the so-called Anthropocene...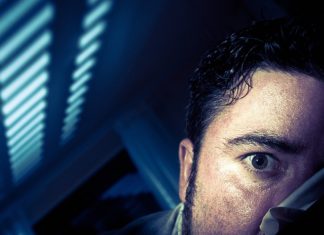 By: Philip Jubb An insomnia cure. Hmm... Before we go for a cure it may be a good idea to try and know our enemy. What are our signs and symptons. What type of Insomnia...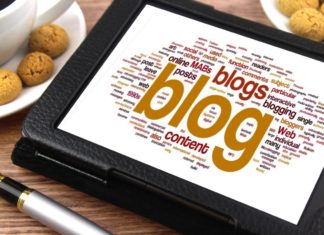 Invasion of the Blogs By: Meryl K. Evans Lemmings are cute, but dumb. If you tell them to jump off a cliff, they will. Just like the people who start blogs because everyone is doing it....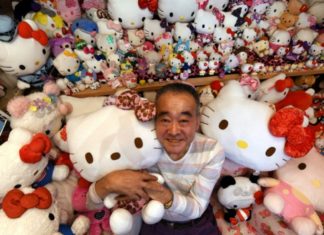 Ex-Japanese cop breaks record with Hello Kitty collection Masao Gunji was recognised last November by the Guinness World Records for his collection, having spent around $267,000 (30 million yen) on thousands of items, including a...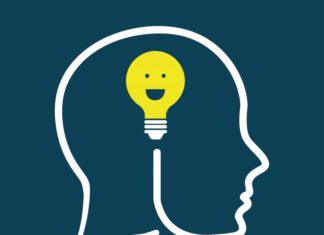 Get Anything You Want By Changing Your Thinking! By: Doug Allan Dammeier Money is hard to get for most people.  Money can be easy to get for other people.  Why is that? Growing up we aren't taught...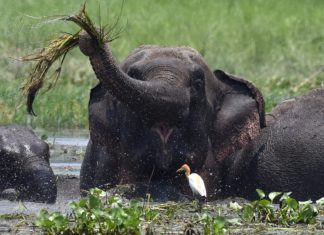 The week in wildlife – in pictures Compiled by Eric Hilaire A stalking tiger, playful long-eared owl chicks and a rare dormouse are among this week's pick of images from the natural world. Pallas's gulls fly...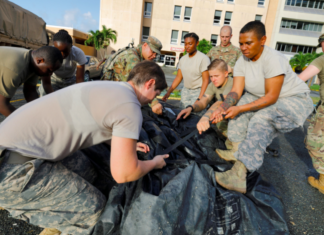 Hurricane Maria intensifies, now a Category 3 hurricane The storm continues to intensify before hitting the Leeward Islands and the northeastern Caribbean Sea Monday night. Last week's powerful Hurricane Irma left at least 84 people...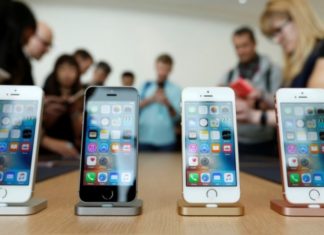 Apple's latest milestone: selling 1.2 billion iPhones WIth the 10th anniversary phone line-up on schedule for September, stock drives up 6 percent to an all-time high in after-hours trading. The latest iPhone promises better touchscreens...