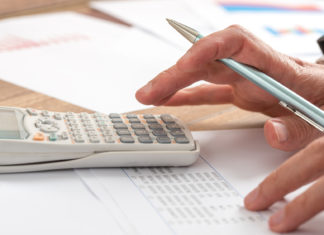 3 Tips for Small Business Year End Tax Planning by Dale Harris Besides setting financial goals to grow your business, you also need to manage your financial responsibilities. One way is by ensuring you have a...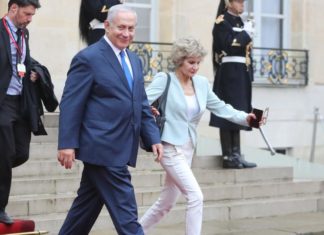 Israel's Netanyahu weighs moves after Lieberman resignation Prime Minister Benjamin Netanyahu plots next moves as defence minister Avigdor Lieberman resigns unhappy over ceasefire in blockaded Gaza, leaving Netanyahu clinging to a one-seat majority in parliament. Israeli...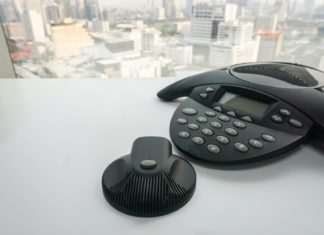 What are the Benefits of Using Polycom Phones? by Dale Harris Today's business landscape demands nothing but the best in communication. The 9-to-5 grind is essentially dead, since business is conducted 24/7 in today's internet and social...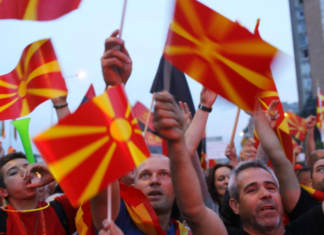 NATO conditionally invites Macedonia to start membership talks NATO chief Jens Stoltenberg says Macedonia will be able to become NATO's newest member, provided the new name was approved in a referendum later this year to...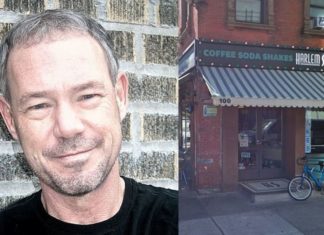 Professor banned from restaurant for profanity-laced rant against white children, university investigating  By Caleb Parke | Fox News A white professor at Rutgers University is being investigated by the school for a Facebook post captured...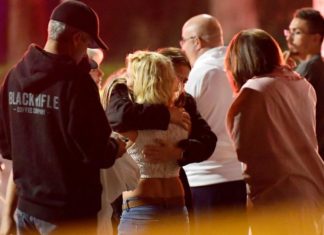 At least 13 killed in California bar shooting including gunman Authorities say at least 12 people were killed by a gunman, identified as 28-year-old veteran Ian David Long, at a bar in Southern California. Officials...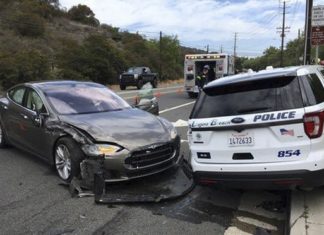 Tesla that crashed into police car was in 'autopilot' mode, California official says  Olivia Solon If confirmed, it would be the third time a Tesla in autopilot has crashed into a stationary emergency vehicle this year. in...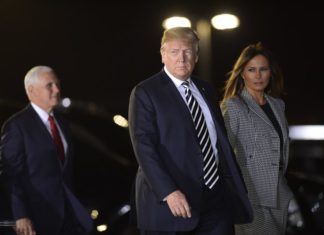 The Latest: Ryan defends Trump for thanking NK leader Paul Ryan - Michael Pence WASHINGTON (AP) — The Latest on President Donald Trump welcoming home Korean Americans released by North Korea (all times local): 12:18 p.m. House Speaker...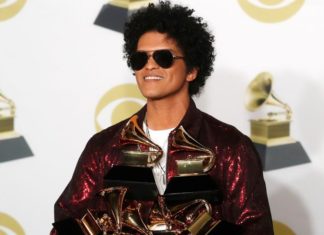 Bruno Mars bags six awards at the 60th Grammys Mars won all of the awards for which he was in the running in what was expected to be a major night for hip-hop, which for...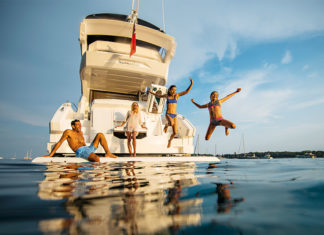 Sunseeker shows how to sail upstream in a sluggish market Author: Phil Popham, CEO, Sunseeker International Bucking the downward trend in the luxury goods industry, Sunseeker International has risen to profitability on the back of innovative...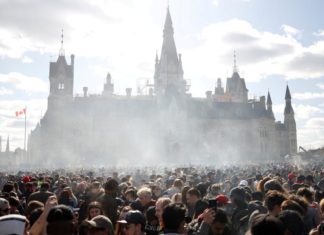 Canada to legalise recreational use of marijuana Canada will become the second country in the world to make marijuana legal nationwide when the bill is signed into law in September, making it legal for Canadians...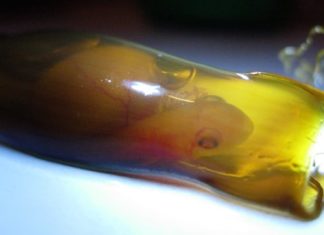 Life after death: how we hatched live shark pups from dead parents Lauren Smith Six years ago, researchers asked a radical question: could eggcases taken from trawler-caught sharks still hatch live, healthy young? Back in December 2012,...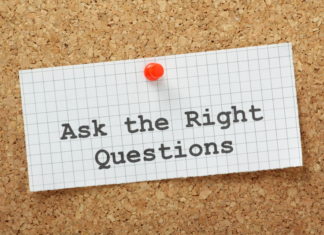 5 SBA Loan Questions to Ask Before Getting a Loan by Dale Harris If you're an entrepreneur, it can be difficult to find a small business broker who's truly looking out for you. More often, we're seeing unscrupulous...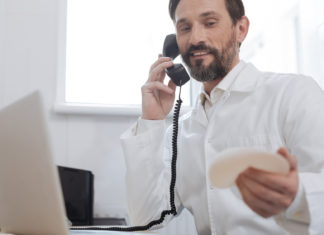 Marketing Your Business Online: A Simple Guide by Dale Harris There's no getting around it: if you want any kind of an edge in today's business world, you need a firm hold on your online marketing. But how...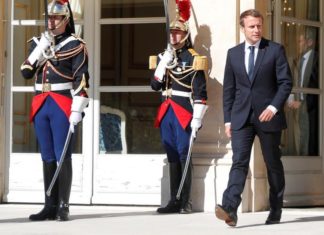 France Jumpstarts Initiative to Protect Environment Matthew Parsons Today, in front of the United Nations General Assembly, French President Emmanuel Macron is set to launch the Global Pact for the Environment. Its primary aim is to bolster...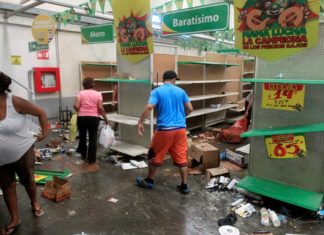 Nicaragua president scraps pension law that sparked deadly protests Nicaragua's President Daniel Ortega made the announcement on Sunday as looting continued in the capital of Managua on the fifth day of protests that have left...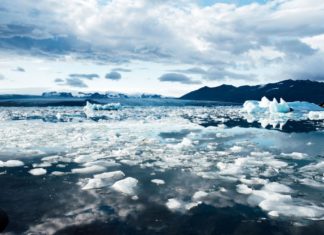 Donald Trump's Historic Mistake Laurence Tubiana Twitter: @LaurenceTubiana  PARIS – US President Donald Trump has announced that the United States will no longer participate in the 2015 Paris climate agreement, the landmark United Nations treaty that many...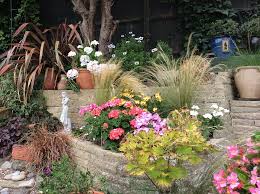 Old-Time Favorites: Plants for Your Garden Worth Remembering By: Nikki Phipps Remember the almost magical feeling of your grandmother's garden, bursting with loads of colorful, fragrant blooms and magnificent foliage? There was always something going on...
Nordea: Banks must build bridges to a sustainable future The financial sector must be transformed to ensure investors are funding the long-term needs of society, says Sasja Beslik. https://youtu.be/QO5-FtxUJEI The EU has ambitious sustainability goals...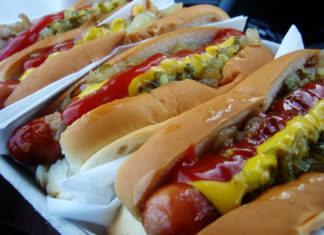 Are Nitrates In Your Food Bad For You? It seems like every week there's a new food issue people are concerned about. One minute experts are warning people about high fructose corn syrup, and the...