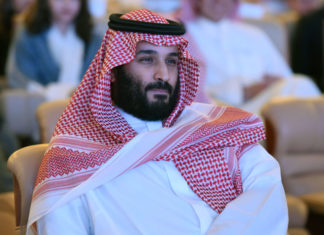 Saudi crown prince pledges to 'end extremism very soon' By Alan McGuinness Mohammed bin Salman says Saudi Arabia is returning to being a nation of "moderate Islam...open to all religions and to the world". Saudi Arabia's crown...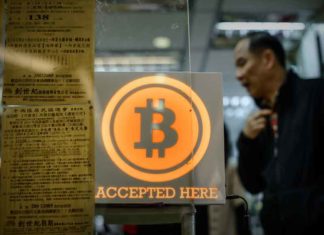 Major Chinese bitcoin exchange stops trading By Kim Darrah One of China's top three bitcoin exchanges has announced that it will stop trading amid crackdown from authorities. Having hit record highs just weeks ago, bitcoin's boom has...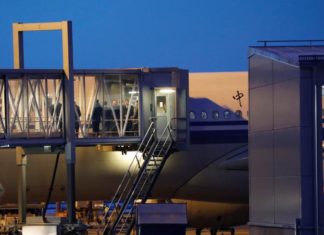 North Korea's top diplomat in surprise visit to Sweden North Korean Foreign Minister Ri Yong-ho met with his Swedish counterpart Margot Wallstrom and Prime Minister Stefan Lofven amid speculation that Sweden may mediate talks between...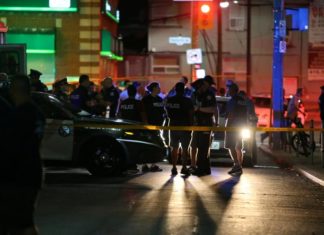 At least two people dead, 14 injured in Toronto shooting Toronto Councillor Paula Fletcher told Canadian media she heard that the gunman was emotionally disturbed. Police are seen near the scene of a mass shooting in...
London antiques dealer admits murdering seven-year-old daughter Robert Peters strangled Sophia at family home in Wimbledon last November. Robert Peters was found not to be a risk to himself or others by a child protection team...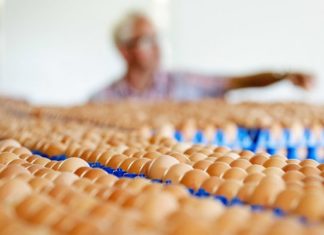 Millions of eggs removed from European shelves over toxicity fears Daniel Boffey in Brussels Recalls in Germany, Netherlands and Belgium and criminal inquiry launched as tests show high levels of insecticide fipronil. Millions of eggs are...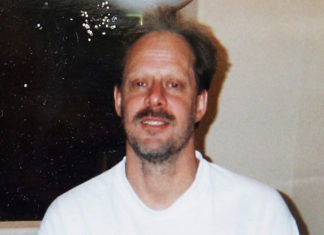 What we know about the Las Vegas shooter Stephen Paddock's background suggests no clue on why he would have been on the 32nd floor of a hotel with 17 guns, raining unparalleled slaughter upon an...
Restoring Competition in the Digital Economy Por Dalia Marin MUNICH – The digital economy is carving out new divides between capital and labor, by allowing one firm, or a small number of firms, to capture an...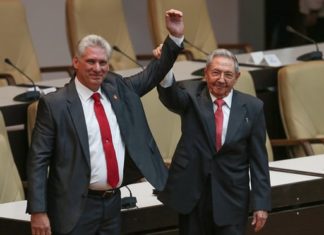 Cuba's new leader vows to modernise economy but no return to capitalism ♦ Successor to Raúl Castro promises no 'capitalist restoration' ♦ Miguel Díaz-Castro, 57, is first non-Castro to lead Cuba in 60 years Raúl Castro, right,...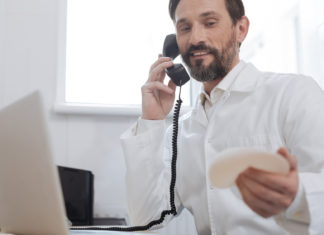 Marketing Your Business Online: A Simple Guide by Dale Harris There's no getting around it: if you want any kind of an edge in today's business world, you need a firm hold on your online marketing. But how...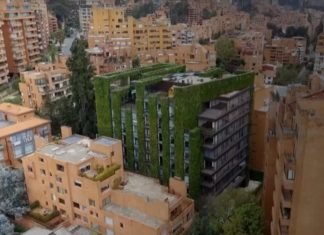 Vertical gardens in Bogota can lead to greener future Planners in Bogota say the Santalaia building in the Colombian capital sets a good example to increase green zones in urban areas. In the middle of one...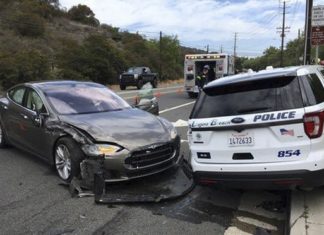 Tesla that crashed into police car was in 'autopilot' mode, California official says  Olivia Solon If confirmed, it would be the third time a Tesla in autopilot has crashed into a stationary emergency vehicle this year. in...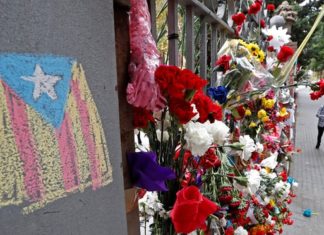 EU executive calls for Spanish-Catalan talks after referendum violence Daniel Boffey in Brussels and Sam Jones in Barcelona European commission vice-president says violence is 'never a solution' but Madrid has right to uphold law. The EU's executive...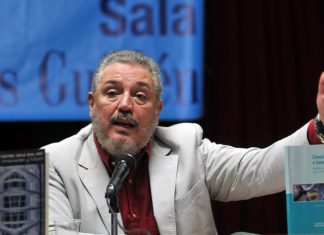 Fidel Castro's Eldest Son Commits Suicide, Cuban Media Says By ELISABETH MALKIN MEXICO CITY — Fidel Ángel Castro Díaz-Balart, a nuclear physicist who was the oldest son of former Cuban President Fidel Castro, died on Thursday,...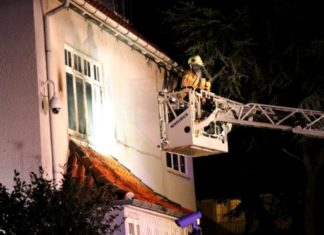 Turkey's embassy in Copenhagen firebombed At least two people attacked Turkey's embassy in Copenhagen with petrol bombs early on Monday causing some minor damage to the exterior of the building. Police say four attackers were...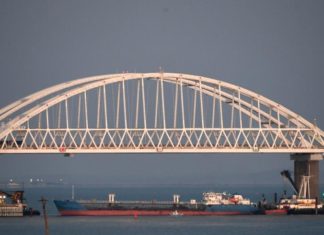 Russian seizure of Ukrainian vessels sinks bilateral ties Igor Serebryany What's behind the latest incident in the Strait of Kerch, and is Russia's seizure of Ukrainian ships a product of negligence, misunderstanding or deliberate provocation? Russian warships...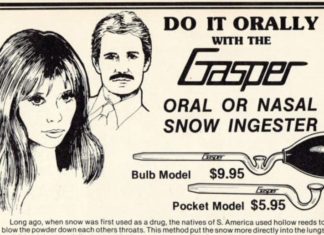 Cocaine Advertisements From the 1970s Will Absolutely Shock You By Natalie Zamora Although cocaine is obviously a very outlawed drug nowadays, past times weren't so strict on the white powder. Especially in 1970s America, where drugs were...
London police investigating terrorist incident on subway train, multiple riders injured London Metropolitan Police are investigating a terror incident after what an eyewitness called a "minor explosion" took place on a subway train at the...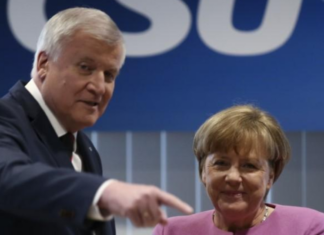 Chaos in Merkel's coalition after key minister offers to resign German Chancellor Angela Merkel is attempting to end a migration, refugee and asylum row with her conservative allies by holding more talks with Interior Minister...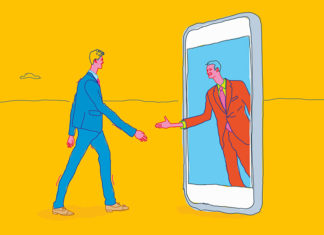 How to use social media to ensure business success Author: Gina Clarke Gina Clarke examines the best social media platforms for organisations looking to extend their reach. Social media is a huge precursor to buying power, so...