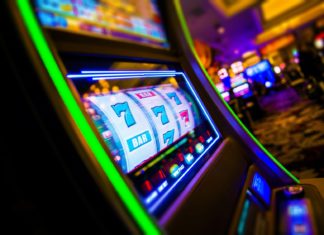 5 Gambling Secrets The Pros Won't Tell You If you're like a lot of gamblers, you can relate to this scenario: You smash it at the table, collect your winnings, and running high on adrenaline...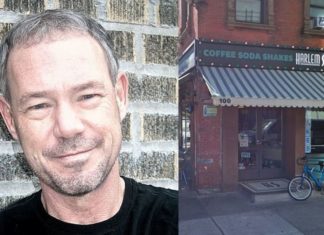 Professor banned from restaurant for profanity-laced rant against white children, university investigating  By Caleb Parke | Fox News A white professor at Rutgers University is being investigated by the school for a Facebook post captured...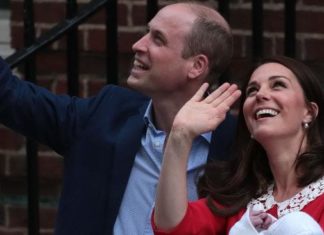 Royal visits, pageantry and name clues mark royal baby's first day Emma Reynolds AS the prince hosted visitors on his first day in the world, we now know what his doting parents said as they posed...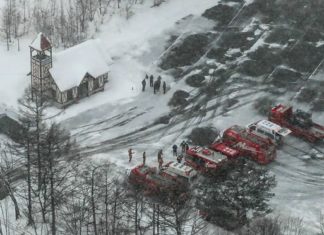 Japan: fatal avalanche engulfs skiers after volcano erupts Justin McCurry in Tokyo Falling rocks from Kusatsu-Shirane, north-west of Tokyo, leave one dead and 12 injured. A member of Japan's self-defence forces died and about a dozen skiers...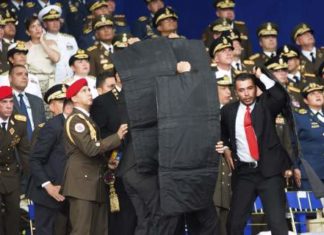 Venezuela's Maduro says drone blast was bid to kill him, blames Colombia Several drones loaded with explosives exploded close to where President Nicolas Maduro was speaking, says Venezuela's information minister. In this photo released by China's...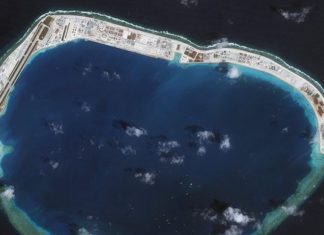 MODUS OPERANDI China now has cruise missiles on what started as a "fishermen's shelter" in the South China Sea Steve Mollman China is clearly militarizing the South China Sea. To many, that was obvious years ago. For...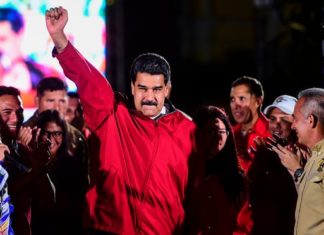 US hits Nicolás Maduro with sanctions after Venezuela's 'sham' election Virginia López and Sibylla Brodzinsky Sanctions freeze Venezuelan president's assets under US jurisdiction and prevent US citizens from doing business with him. The US government has imposed...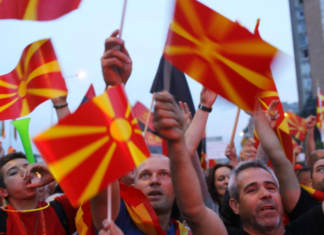 NATO conditionally invites Macedonia to start membership talks NATO chief Jens Stoltenberg says Macedonia will be able to become NATO's newest member, provided the new name was approved in a referendum later this year to...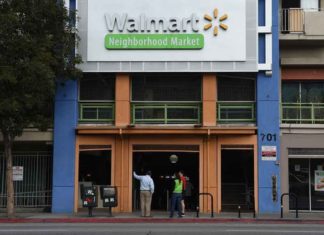 Walmart's online sales soar in the US By Luján Scarpinelli Walmart, the world's largest offline retailer, sees good results in e-commerce sales. Walmart's online sales in the US grew by 60 percent year-on-year in Q2 2017, boosting...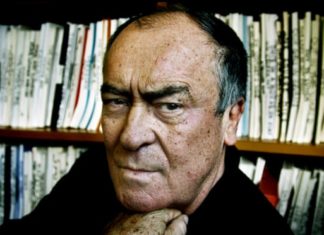 Bernardo Bertolucci, Last Tango in Paris director, dies aged 77 Andrew Pulver Politically pioneering Italian director of The Conformist and Last Tango in Paris, who went on to win the best director Oscar for The Last...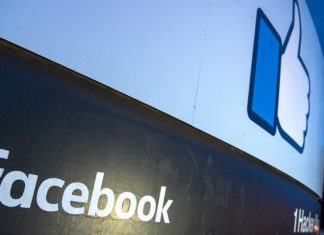 Facebook announces new privacy settings amid data scandal Facebook said it will launch a range of new tools to "to put people more in control of their privacy." Users will be able to find their...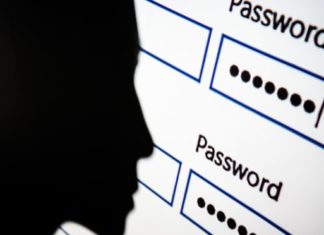 Hackers rack up £12,000 phone bill and providers passed it on to me Anna Tims Pennine and Focus Group blame each other after hundreds of premium rate overseas calls were billed to my company. I run a...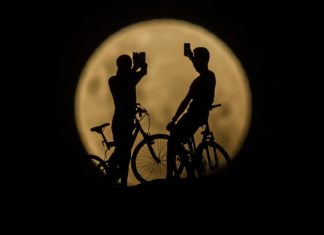 Super blue blood moon - in pictures Many parts of the globe may on Wednesday catch a glimpse of the moon as a giant crimson globe, thanks to a rare lunar trifecta that combines a...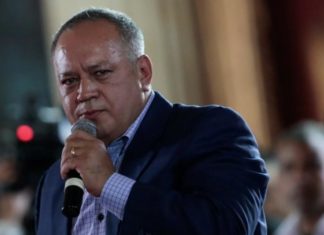 Venezuela Constituent Assembly elects Cabello as its new leader President Nicolas Maduro last year led the creation of the 545-member Constituent Assembly, which the opposition and a broad group of foreign governments have described as...
5 Self Improvement Tips You Need to Try to Live Your Best Life by Dale Harris According to a recent study, a shockingly sad 85% of people say they suffer from a lack of self-confidence. To make...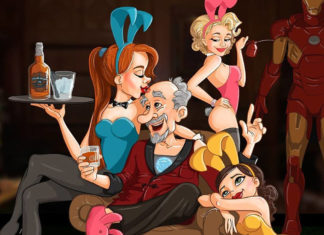 Artist Illustrates What Would Happen If Superhero And Cartoon Characters Got Old, And Thor Is Too Cute Being a superhero means never getting aged. No matter what universe you are in. Characters in the DC...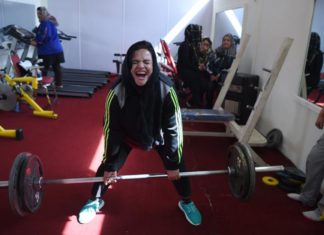 Afghan female powerlifters flex their muscles Lifting weights heavier than themselves, the group of around 20 women are flexing their muscles in a country where sport has long been the domain of men. Inside the Afghanistan...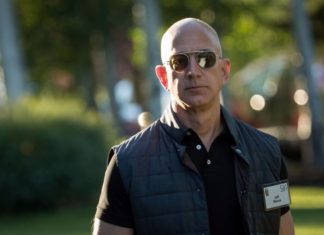 Trump is determined to take down Amazon — and it could be terrible news for HQ2 Jeff Bezos, Amazon's CEO and founder. Drew Angerer / Getty Images President Donald Trump is "obsessed" with Amazon...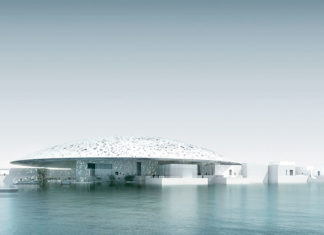 Cash-grab or cultural bastion? The Louvre Abu Dhabi splits opinion Author: Emily Cashen Following multiple terror attacks, Paris' iconic museum is suffering from reduced visitor numbers. Now, with the introduction of the Louvre Abu Dhabi, it...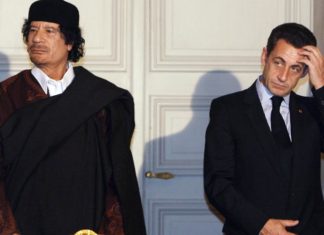 French ex-president Sarkozy held in Libya financing probe Former French President Nicolas Sarkozy has been placed in custody as part of an investigation that he received millions of euros in illegal financing from Libya. Libyan leader...