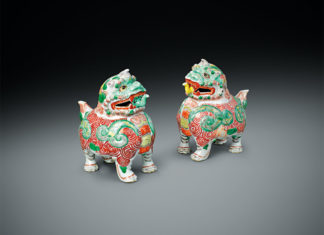 Jorge Welsh brings culturally important Chinese art to Europe Author: Jorge Welsh, Founder, Jorge Welsh Gallery Chinese art is experiencing a surge in popularity around the globe. While capitalising on this new trend, Jorge Welsh Works...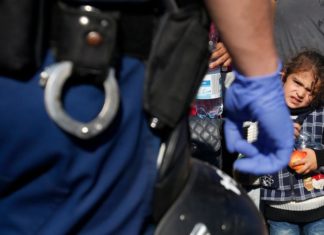 Hungary passes law criminalising aid to migrants The new law 'STOP Soros' makes it more difficult for refugees and immigrants to gain asylum in Hungary and threatens people helping asylum seekers with up to a...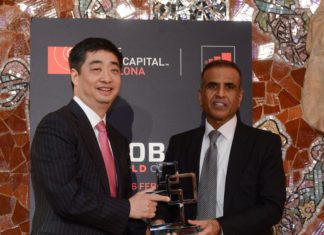 Huawei receives 2018 GSMA award for Outstanding Contribution to the Mobile Industry GSMA chairman congratulates Huawei for 'commitment to pushing the industry forward' The GSMA has presented Huawei Technologies with the 2018 Award for Outstanding Contribution...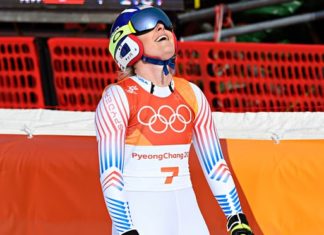 'I worked my butt off': Lindsey Vonn emotional after winning downhill bronze Bryan Armen Graham at the Jeongseon Alpine Centre in Pyeongchang Lindsey Vonn...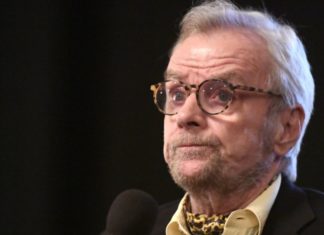 Director of "Rocky" dies at 81 The Oscar-winning director of blockbuster films like "Rocky" and "The Karate Kid" which championed the ascent of underdogs died of pancreatic cancer in Los Angeles. John Avildsen, the Oscar-winning director...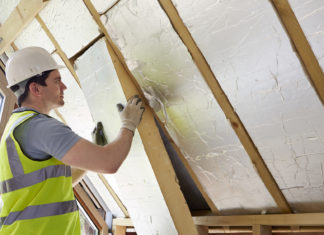 4 Things to Look for When Hiring Insulation Services by Dale Harris Are you looking to hire an insulation service for your home or business? If so, it's important to know you shouldn't just hire the first...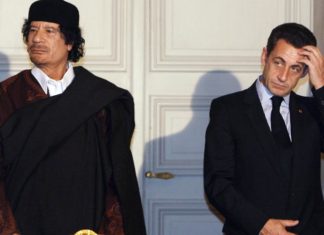 French ex-president Sarkozy held in Libya financing probe Former French President Nicolas Sarkozy has been placed in custody as part of an investigation that he received millions of euros in illegal financing from Libya. Libyan leader...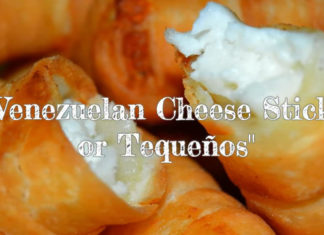 Cheese Sticks or Tequeños Recipe  Make It Easy Recipes "How to make Tequeños" If you like Cheese Sticks then you are gonna love the Latin version of them called Tequeños. Ingredients: 2 1/4 cups flour 1 tsp...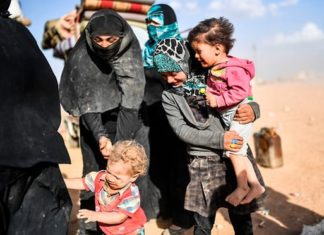 Dozens of Syrian civilians 'killed in Russian airstrike' Human rights monitor says nine children were among victims, who were trying to cross Euphrates river to escape fighting. A Russian airstrike has killed 38 civilians as they...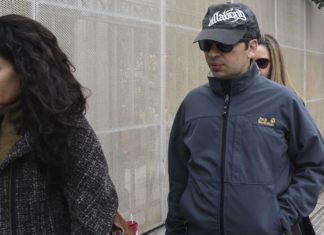 Turkey condemns Greece for granting asylum to putschist A former Turkish soldier who fled with seven others to Greece after a failed coup attempt in 2016 should be granted asylum, a Greek court has ruled,...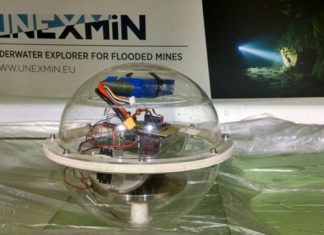 Robots to explore the dark flooded depths of old mines Kate Ravilious Earth's metals and minerals, essential to our technology, are running out. We need to explore long-forgotten passages in flooded mines. Indium, rhodium, platinum, tellurium and...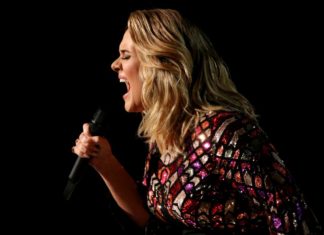 Adele cancels remainder of world tour with damaged vocal cords Adele said she had "even considered miming", but she said she could never do this to her fans. Earlier this week, the singer hinted she...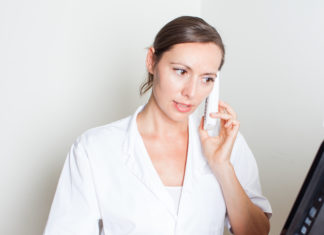 7 Signs It's Time to Outsource Medical Billing Services by Harris Dale Staff feeling overwhelmed? Spending too much time re-filing rejected claims? Don't feel like you're getting paid appropriately for the medical services you provide? It may...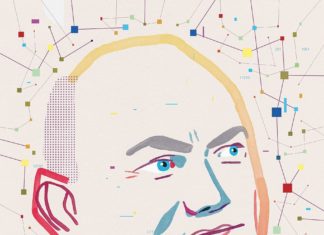 A Sidelined Wall Street Legend Bets on Bitcoin Michael Novogratz is searching for redemption in cryptocurrencies By Gary Shteyngart Michael Novogratz was in a good mood. It was the thirtieth reunion of Princeton's class of 1987, and...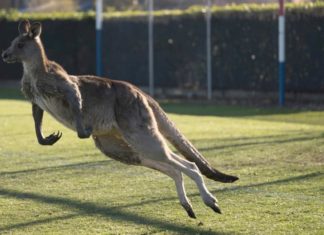 Kangaroo stops play during Australian women's football match The Women's Premier League match was interrupted for over 30 minutes as players and officials tried to drive the unexpected pitch invader away by kicking balls at...
Bosnia's Mostar town finds peak in centuries-old bridge diving In the ancient Mostar town, jumping or diving from the 24-metre-high bridge built by Ottomans across Neretva river is a test of courage. Organisers say the...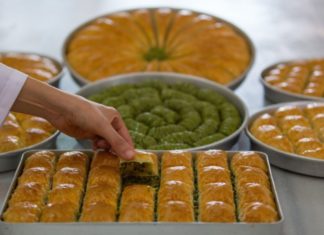 International appetite for Turkish baklava grows Melis Alemdar Baklava, the other Turkish delight, has enjoyed steadily increasing sales over the past decade. Experts say demand outweighs supply, and baklava masters are hard to come by. They...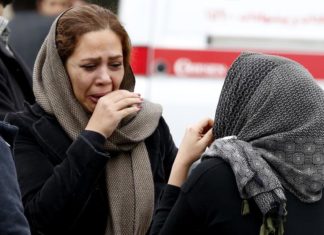 Iranian rescue teams find site and wreckage of crashed plane The Aseman Airlines ATR-72 crashed into Mount Dena in southern Iran on Sunday. The airline said all 65 on board Flight EP3704 were killed, including...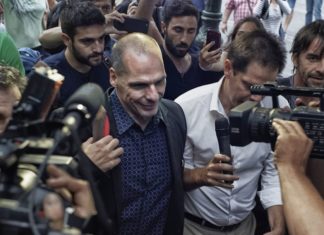 Former Greek finance minister Yanis Varoufakis makes capital comprehensible By Mark Haskell Smith Yanis Varoufakis, center, when he was Greece's finance minister in 2015. His new book is 'Talking to My Daughter About the Economy,...
London secret "mail rail" line to reopen for public The hidden tunnels first opened in 1927 and were used to carry post, but will now become a tourist attraction. A secret underground railway below London is...