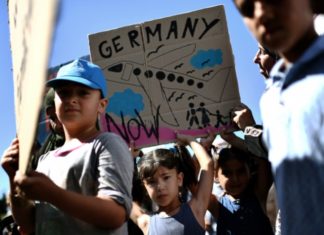 Syrians stuck in Greece protest outside German embassy Syrian refugees stranded in Athens protested against an agreement between German and Greek governments over a policy to slow down refugee reunification. Syrian refugees stranded in Greece chanted...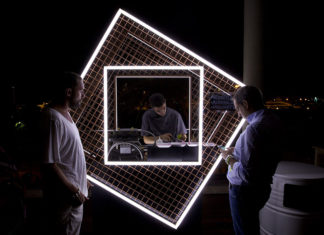 A taste sensation: the rise of Europe's multisensory restaurants Author: Barclay Ballard For some restaurants, food is only one part of the package. Multisensory establishments are choosing to use sight, sound and smell to create truly...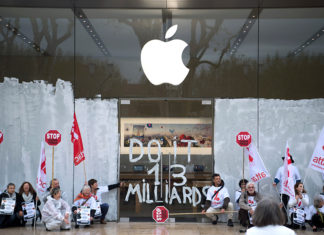 European leaders seek greater taxes for digital giants Author: Luján Scarpinelli A number of European countries – led by France – are pushing to introduce a new reform that will tax companies like Google and Amazon...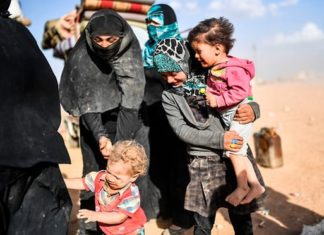 Dozens of Syrian civilians 'killed in Russian airstrike' Human rights monitor says nine children were among victims, who were trying to cross Euphrates river to escape fighting. A Russian airstrike has killed 38 civilians as they...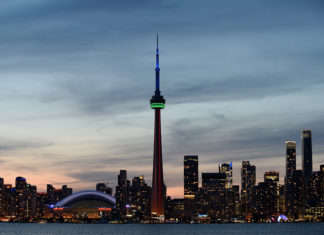 Alphabet to build futuristic district in Toronto as a model for smart cities By Luján Scarpinelli Alphabet subsidiary Sidewalk Labs aims to improve the quality of life in urban environments by developing a neighbourhood that can...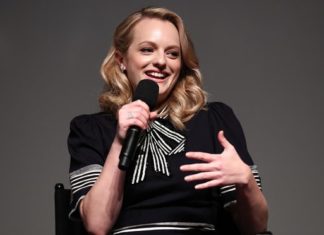 Elisabeth Moss defends Scientology after fan compares it to Gilead Actor, who was raised a Scientologist, denies that the movement is similar to the fictional regime in The Handmaid's Tale. Elisabeth Moss has defended Scientology after...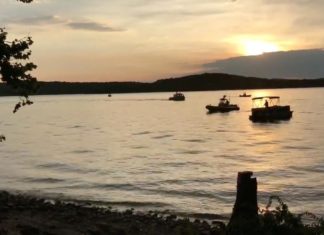 At least 17 dead after Missouri tourist boat accident The amphibious vehicle, known as a "duck boat" reportedly capsized when a storm struck Table Rock Lake with strong winds. Rescue personnel work after an amphibious "duck...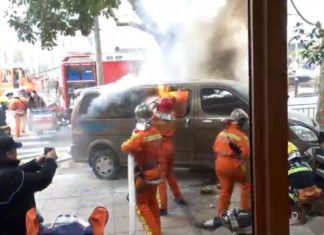 At least 18 injured as vehicle ploughs into pedestrians in Shanghai The minivan carrying gas tanks ploughed into pedestrians near a prominent park in downtown Shanghai after catching fire. Police believe the crash was accidental. At...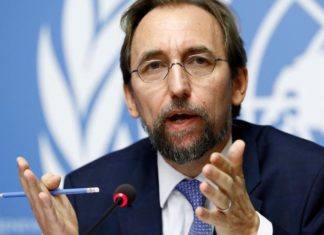 Venezuelan security forces getting away with questionable killings, says UN The Office of the UN High Commissioner for Human Rights said Venezuelan security forces suspected of killing hundreds of demonstrators and alleged criminals enjoy immunity...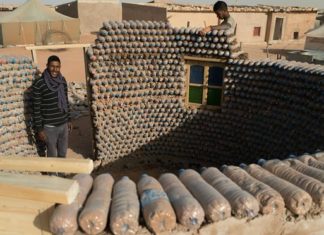 The house that Tateh built ... out of sand-filled plastic bottles Pablo Mediavilla Costa in Tindouf, Algeria In the Sahrawi refugee camps in the Algerian desert, Tateh Lehbib Braica – aka 'the crazy bottle guy' –...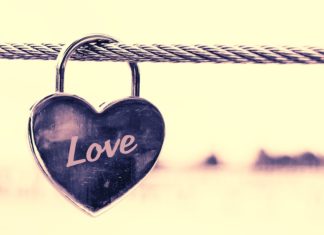 How to Keep any Relationship Healthy By: Cucan Pemo With all of the advice out there on how to rebuild your relationship, why not look at tips to keep your already healthy relationship in tact? There...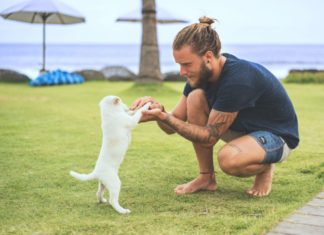 4 companies that give staff paid time off when they get a puppy Lindsay Dodgson Welcoming a new puppy into your home isn't always easy. It can be time consuming getting your new furry friend...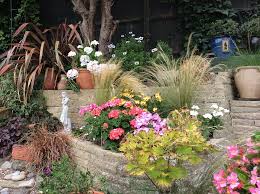 Old-Time Favorites: Plants for Your Garden Worth Remembering By: Nikki Phipps Remember the almost magical feeling of your grandmother's garden, bursting with loads of colorful, fragrant blooms and magnificent foliage? There was always something going on...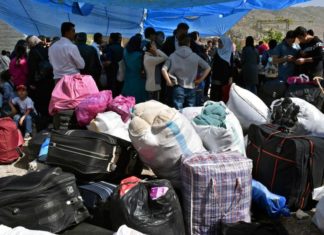 Lebanon blamed for 'unjustifiable expulsion' of Syrian refugees Human Rights Watch report says Lebanese municipalities have expelled hundreds of Syrians from their homes since 2016. Displaced people who fled the Syrian war stand next to their...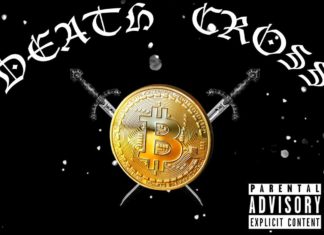 What Is a Bitcoin 'Death Cross' and Why Is Everyone Talking About It? Jordan Pearson Bitcoin's price is falling, and self-proclaimed experts are trying to tell the future. The price of Bitcoin is falling, which means one...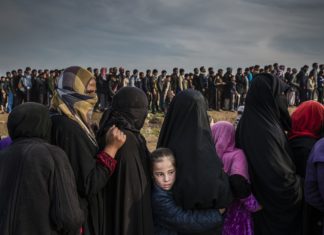 These six photos are competing for a top photojournalism prize By Olivier Laurent The bodies of Rohingya refugees who were fleeing Burma are laid out after their boat capsized near Bangladesh. About 100 people were on...
Argentinian President Macri's coalition wins critical mid-term elections Argentina's President Mauricio Macri's centre-right coalition swept crucial midterm elections and emerged with a strengthened hand to carry through pro-market economic reforms on Sunday. Candidates allied with Argentine...
Zimbabwe votes in first general election since Mugabe's removal As polls closed, in contrast with previous polls during former strongman Robert Mugabe's 37-year rule, there were no reports of violence in this latest election. People wait...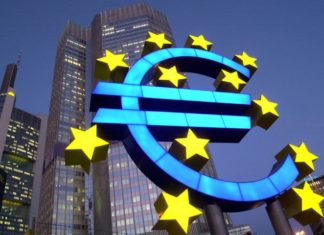 The Eurozone Must Reform or Die Kenneth Rogoff Twitter: @KRogoff OXFORD – With the election of a reform-minded centrist president in France and the re-election of German Chancellor Angela Merkel seeming ever more likely, is there hope...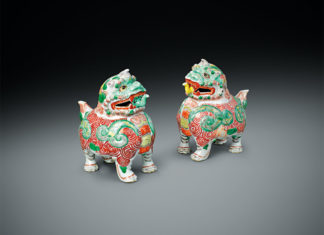 Jorge Welsh brings culturally important Chinese art to Europe Author: Jorge Welsh, Founder, Jorge Welsh Gallery Chinese art is experiencing a surge in popularity around the globe. While capitalising on this new trend, Jorge Welsh Works...