Police in the German capital are now hunting for the girls' mother amid fears that she might become pregnant again.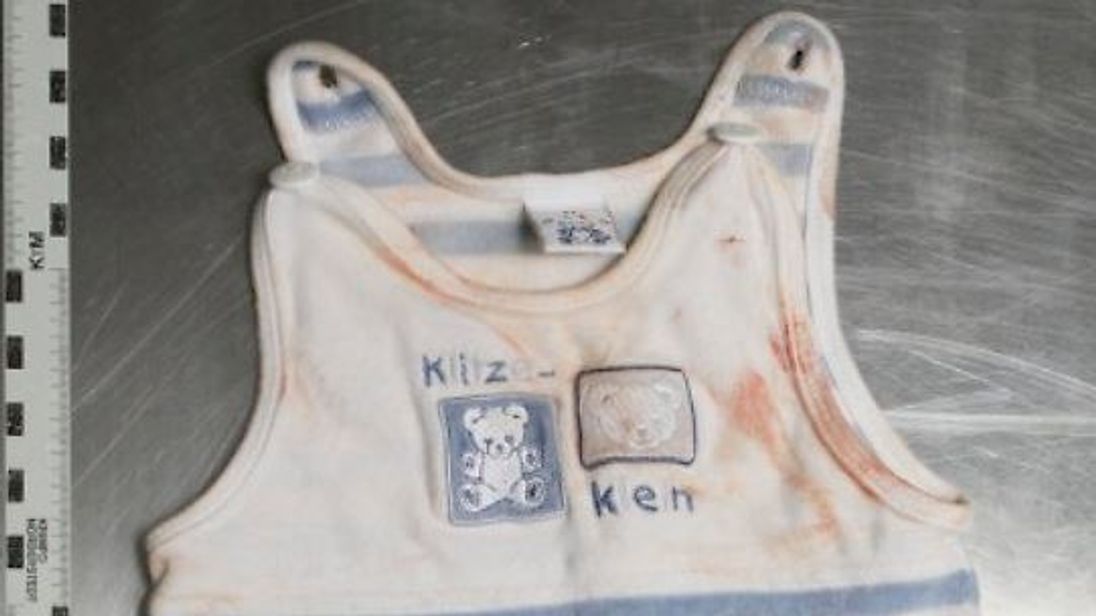 Image:
Three baby girls found abandoned around Berlin in recent years are sisters, German police have said.
The first baby was found wearing a romper suit and a jacket at a Berlin bus stop in September 2015, according to NTV.
The German news channel's wesbite adds that the second child was found naked and wrapped in a bloody towel in Blankenburg a year later.
A third baby was found outside the front of a family's home in the nearby village of Schwanebeck in August 2017.
Berlin police spokesman Michael Maass said DNA tests showed they have the same mother and are likely to share a father.
German police named the first child Emma, the second Lilo, and the third child Hanna.
All three survived and now live with foster families.
Police are appealing for information that might help them find the mother, who is accused of endangering the children's lives.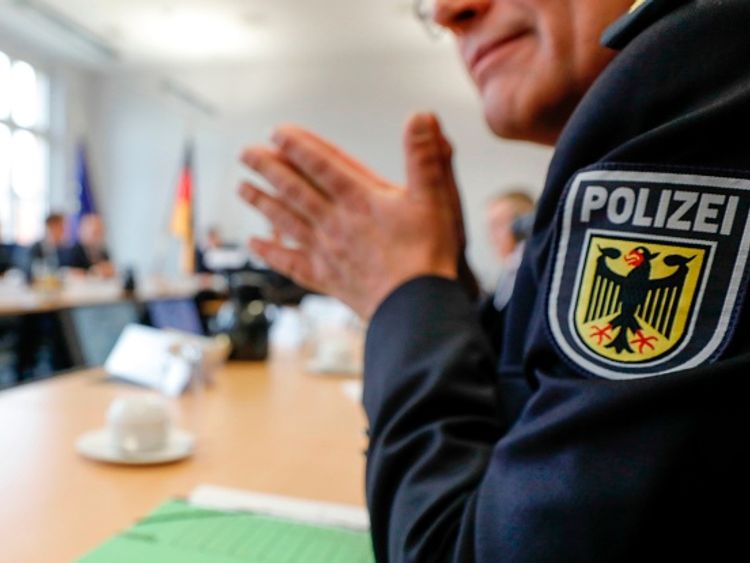 Officers searching for the women are reportedly concerned that she might become pregnant again.
Berlin has baby boxes around the city which allow women to give up their children anonymously before alerting medics.
Investigating officer Jens Hower said the force are trying to identify the girls' father, and told German broadcaster RBB: "You have to calculate the paternal DNA from the DNA of the mother and the child.
"There are gaps, of course. We are very likely dealing with the same father."
Another police official, Uta Rosel, speculated as to why the children were abandoned, and said: "Are the children not wanted? They're all girls, maybe they should be boys, maybe the mother has some kind of dependency, maybe abused.
"All children are now in a foster family and have suffered no physical damage through the act."