In Pictures: Millions celebrate Lunar New Year
People around the world usher in the Year of the Dog with dancing, feasting, prayers and ceremony.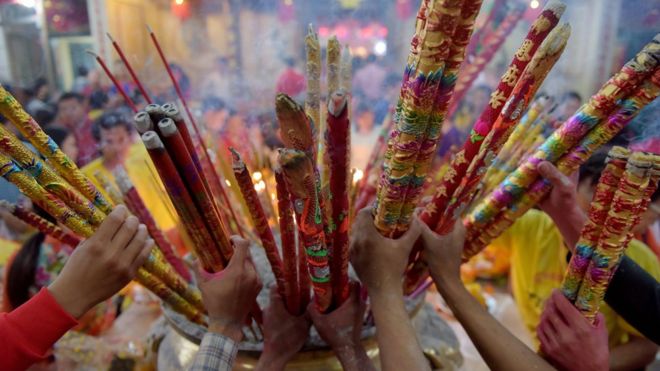 Incense sticks of various sizes were placed into an urn at a temple in Kandal, Cambodia, to mark the start of the Lunar New Year.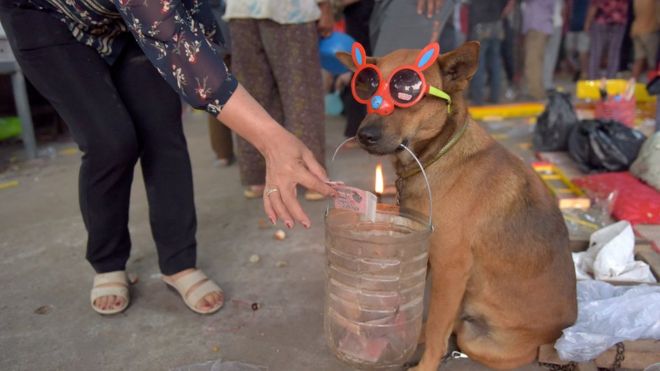 According to Chinese astrology, anyone born in the Year of the Dog will be loyal and forthright with a keen sense of justice, but also stubborn, irritable and easily angered.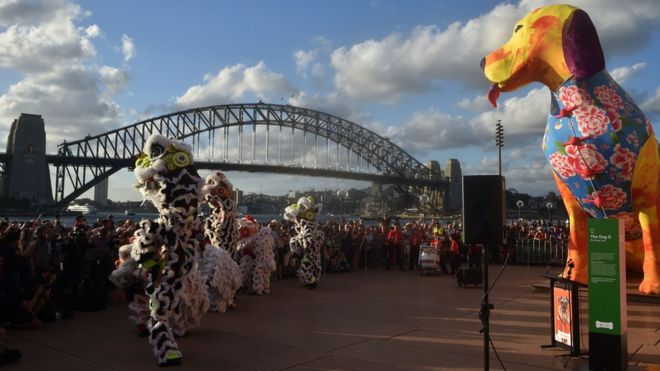 There was lion dancing – and a very big dog – in Front of Sydney Harbour Bridge, Australia.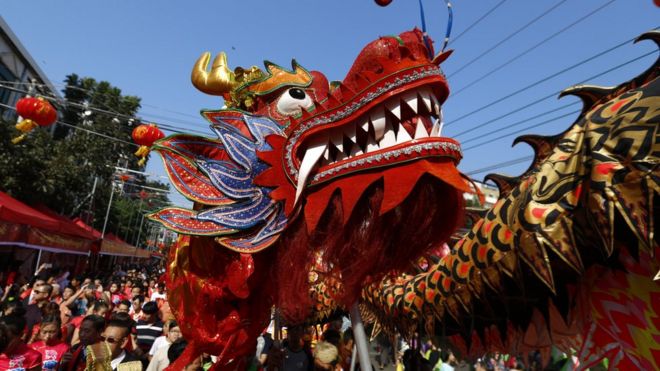 More dancing took place in Yangon, Myanmar, where crowds flocked to the city's Chinatown to watch a spectacular parade.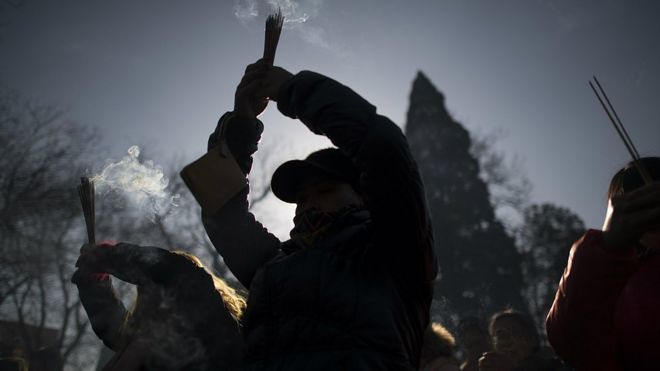 There was a more solemn note at the Lama Temple in Beijing, China, with prayers and incense. New Year celebrations in China will last for a week.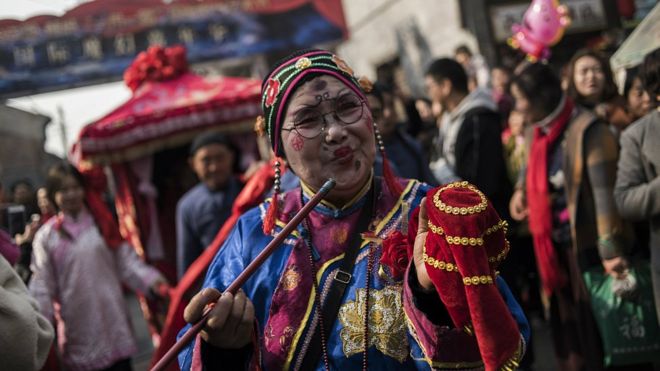 In China's north-western Shaanxi province, people celebrated New Year with a traditional She Huo festival, dedicated to the gods of earth and fire.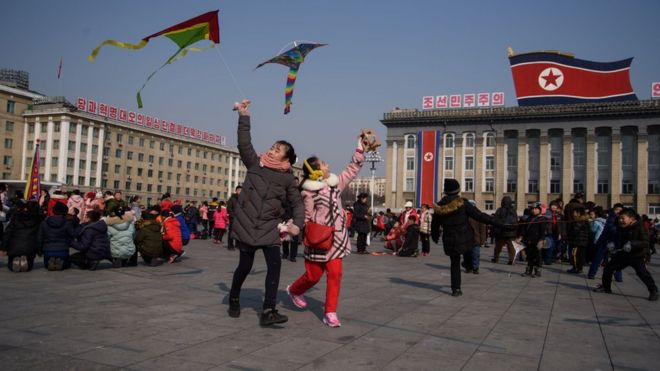 New Year revellers enjoyed kite flying in the North Korean capital, Pyongyang.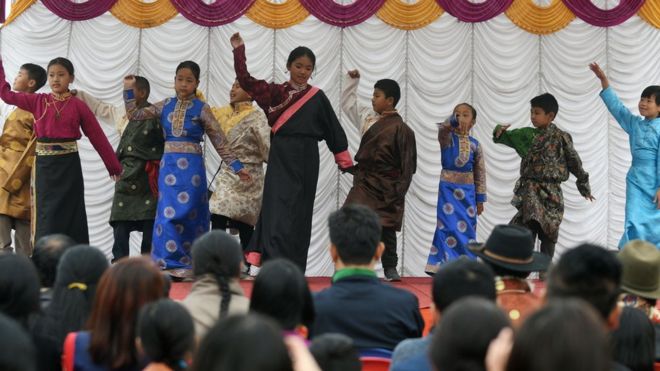 In Kathmandu, Nepal, young exiled Tibetans performed dances to mark the New Year, known to them as Sonam Lhosar.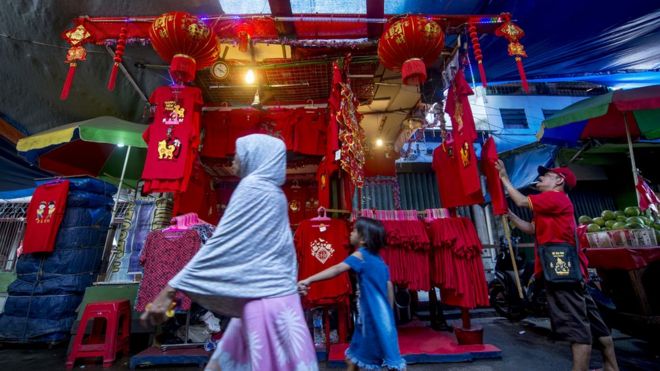 Meanwhile, in Jakarta, Indonesia, street stalls had a variety of New Year souvenirs on sale.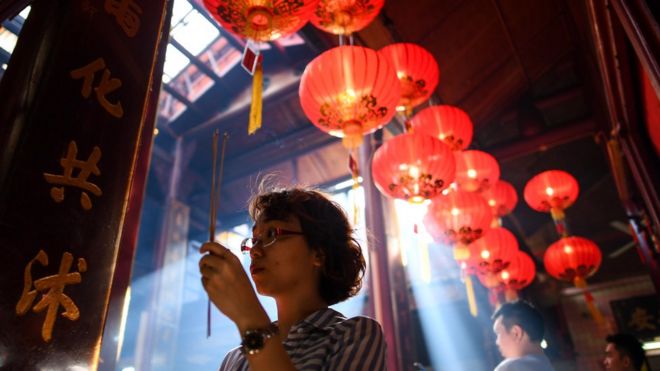 This temple in Kuala Lumpur, Malaysia, was decked out in colourful lanterns as worshippers ushered in the New Year.